PGA Catalunya Golf and Wellness CEO, David Plana, reflects on 2021 and looks forward to an exciting year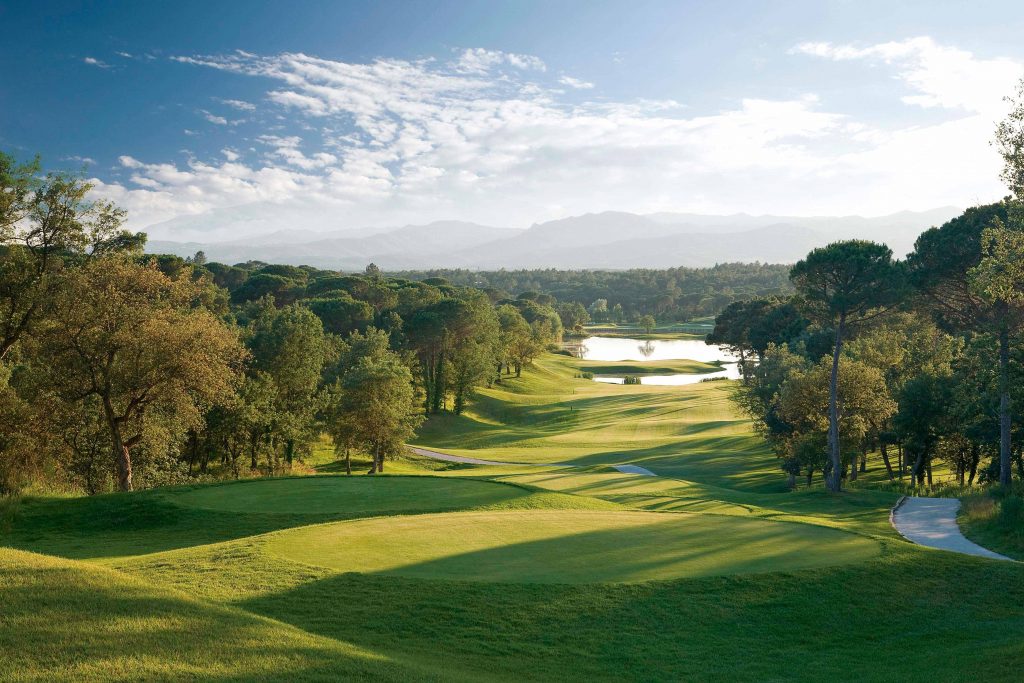 It is set to be an exciting year ahead at PGA Catalunya Golf and Wellness, as Spain's top golf resort plans to build on the momentum of 2021 with a series of significant and innovative developments.
Following the opening of our new Wellness Centre and upgrades to our Stadium and Tour courses last year, the resort not only retained its status among the best golf resorts in Europe, but was recognised among the best resorts in the world.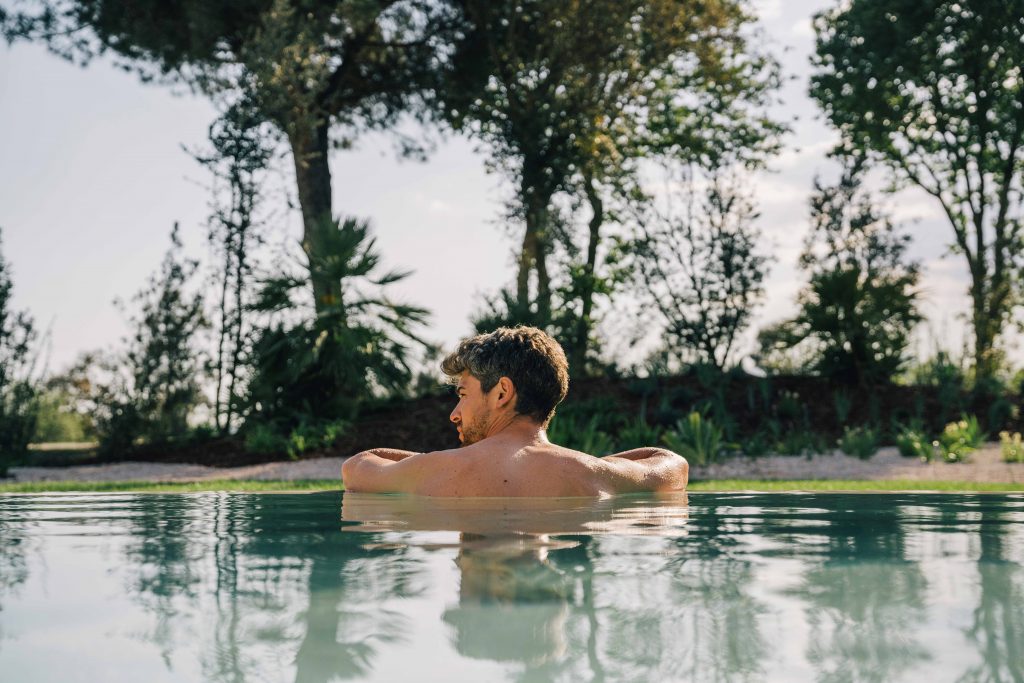 Golf World, one of golf's most prestigious brands, placed PGA Catalunya 18th in the inaugural World Resorts Top 100 listing, ranking the European Tour Destination among the top most illustrious in the world.
David Plana, CEO of PGA Catalunya Golf and Wellness, believes the latest accolade is testament to the incredible work that has been undertaken at the resort. He says: "Striving to become Spain's top resort was an objective we were elated to achieve; however, it is the hard work, commitment and belief that goes into maintaining that coveted status that is a true test of a venue's character.
"The ranking is even more prized by us as it arrives from a new worldwide ranking, pitting the resort against the very best golf resorts in the world. Now, it is time to build on this success."
Wellness will remain central to the 500 hectare estate's ethos going into 2022, as it strives to become a unique wellness destination. This includes the development of new specialist wellness suites at the sophisticated Hotel Camiral to create an augmented offering.
One of the biggest projects set to start in 2022 comprises a 50,000m2 naturalised lake. The first phase, scheduled for completion in 2023, will develop an initial 30,000m2 and include the lake club's restaurant, bar and terrace, as well as a 600m2 swimming pool and a 2,000 m2 sunbathing area.
The resort's real estate developments will continue in earnest, with the next phase of the El Bosc apartments and villas set to be completed in 2022 overlooking the lake on the picturesque 13th, the Stadium Course's signature hole.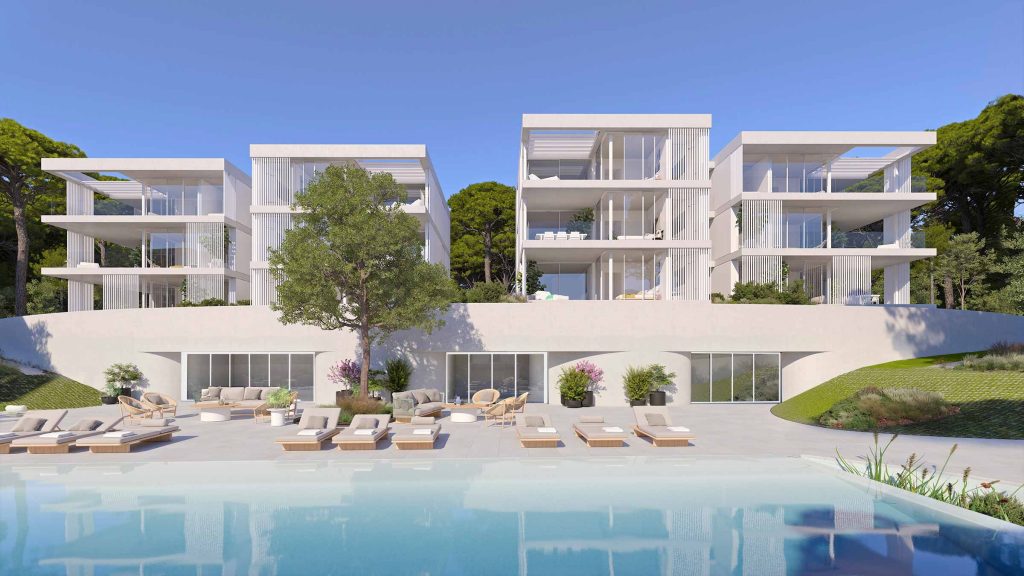 Enhancements to both golf courses, currently underway, will also help elevate PGA Catalunya's offering to another level, boosted by upgrades set for the resort's driving range and and practice areas, as well as a renovation and extension project due to complete in the summer of 2022 of the golf reception and retail shop.
"The next 12 months promise to deliver another exciting phase of PGA Catalunya Golf and Wellness' journey as one of the world's best golf resorts – and one which we are eager for you to come and discover," concluded David.