The Wellness Series has been mindfully curated to improve your health and wellbeing. Come together with like-minded people to take part in a retreat to suit your wellbeing journey.
"Consolidating our status as a leading wellness destination is a series of carefully curated retreats, targeting a range of health concerns from insomnia to athletic recovery. Our unique mix of holistic treatments, state-of-the-art technology and personalised nutrition promises to leave guests feeling rejuvenated while feeling able to implement their learnings in their home environment." Núria Camins, Wellness Manager at Camiral Golf & Wellness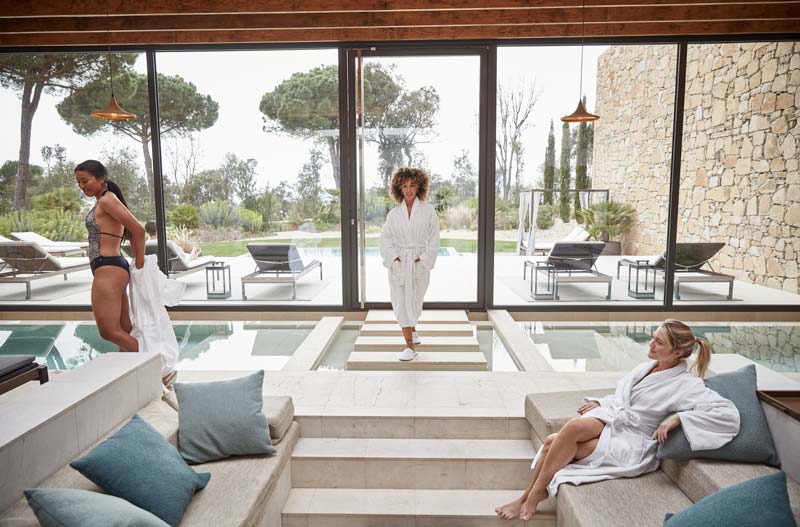 The calendar of retreats kicks off with a five-day 'Renew & Harmonise' Retreat between the 20th and the 24th of March, hosted by celebrity trainer and lifestyle coach Monique Eastwood, a skilled ballerina and founder of The Eastwood Movement Method (EMM), whose clients include Emily Blunt, Hayley Atwell, Stanley Tucci and Ruth Wilson. Aimed at menopausal and perimenopausal women, this carefully crafted journey combines movement classes, naturopathic and holistic therapies, and state of the art technologies to garner results and mitigate symptoms, from anxiety and fatigue to bad sleep and weight gain. The aim is to educate and empower while cultivating a deeper connection between body and mind.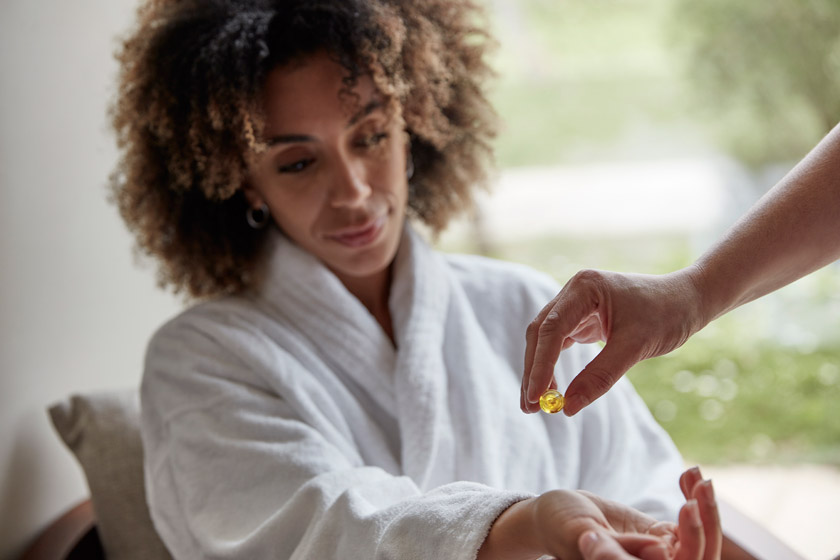 Strengthen & Boost: 20 – 24 November
Between 20th and 24th of November, an Immunity retreat promises to rejuvenate those experiencing physical and mental fatigue while strengthening the immune system in preparation for winter. This is achieved with wellness treatments focused on bodily oxygenation alongside vitamin infusions, Pilates, cellular nutrition, and a specialist consultation. Stress management is of paramount importance, with mindfulness sessions integrated into the programme.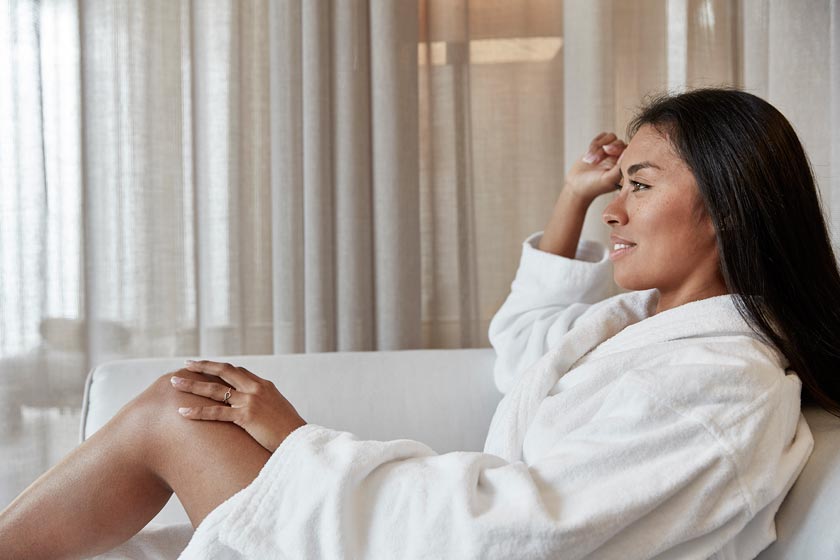 Sleep Well: 4 – 8 December
The 'Sleep Well' programme between the 4th and 8th of December strives to relieve participants of insomnia and exhaustion. Alongside both innovative and holistic wellness treatments (including vitamin infusions and aquatic massage), the retreat incorporates detoxifying nutrition, Pilates, yoga, mindfulness and Silence Therapy as well as a specialist consultation focused on immunity and stress.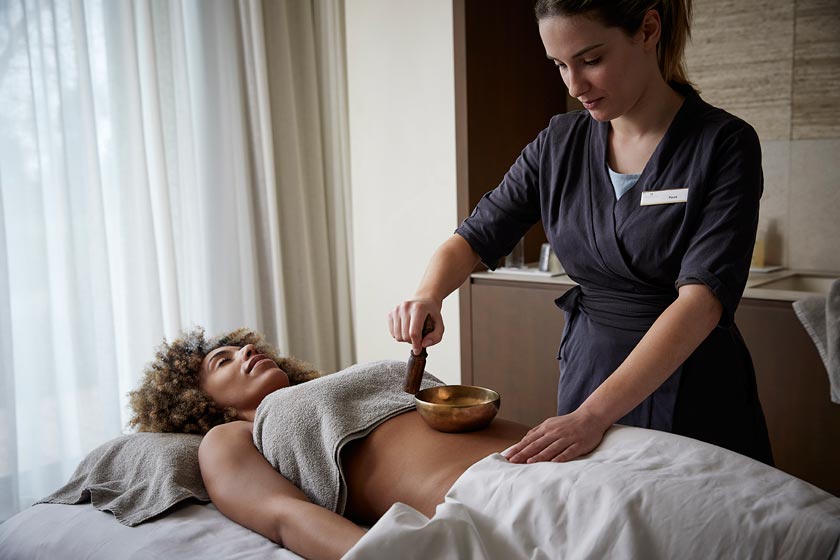 Complementing each retreat is a curated menu developed by the resort's Executive Chef, David Vives, whose career entailed ten years at world-renowned El Celler de Can Roca, and expert nutritionist Mireia Cervera, to deliver a host of health benefits to support the respective targets of each programme.
The resort's line-up of retreats have been curated by Wellness Manager, Nuria Camins and nutritionist, Mireia Cervera alongside a team of experienced therapists including integrative health specialist Dr Saskia Kloppenburg.