Immunologist Dr. Jenna Macciochi explains the key factors to support your immune system and how our 5-day Strengthen & Revive retreat can help with long-lasting health benefits.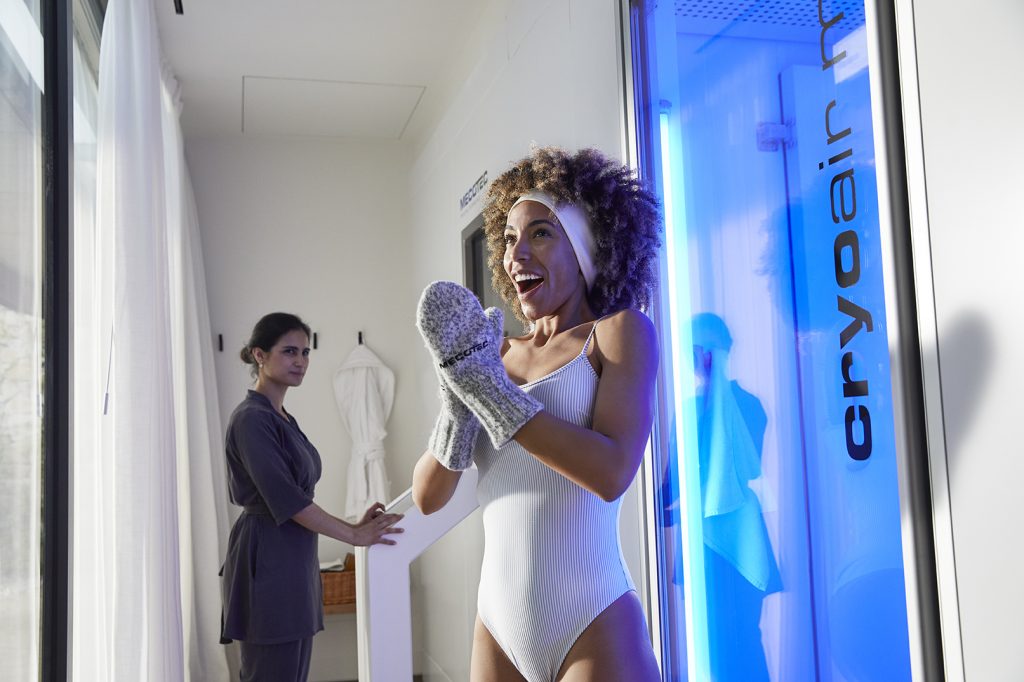 The 'Strengthen & Revive' retreat focuses on both physical relaxation as well as reconnecting the body and mind. A carefully designed itinerary promotes better rest and mindfulness, alongside nutrition, curated activity and results-driven therapies.
Immunologist, Dr Jenna Macciochi, specialises in understanding how nutrition, movement and lifestyle interact with the immune system in health and disease. With over 20 years of experience in optimising health and wellness, she is on a mission to break down the science behind our health and share the scientifically proven secrets of being well for good. Based in Brighton, UK Jenna is a Senior Lecturer at The University of Sussex, fitness instructor, health coach and author of two books Immunity: The Science of Staying Well (Harper Collins, 2020) and Your Blueprint for Strong Immunity (Yellow Kite, 2022).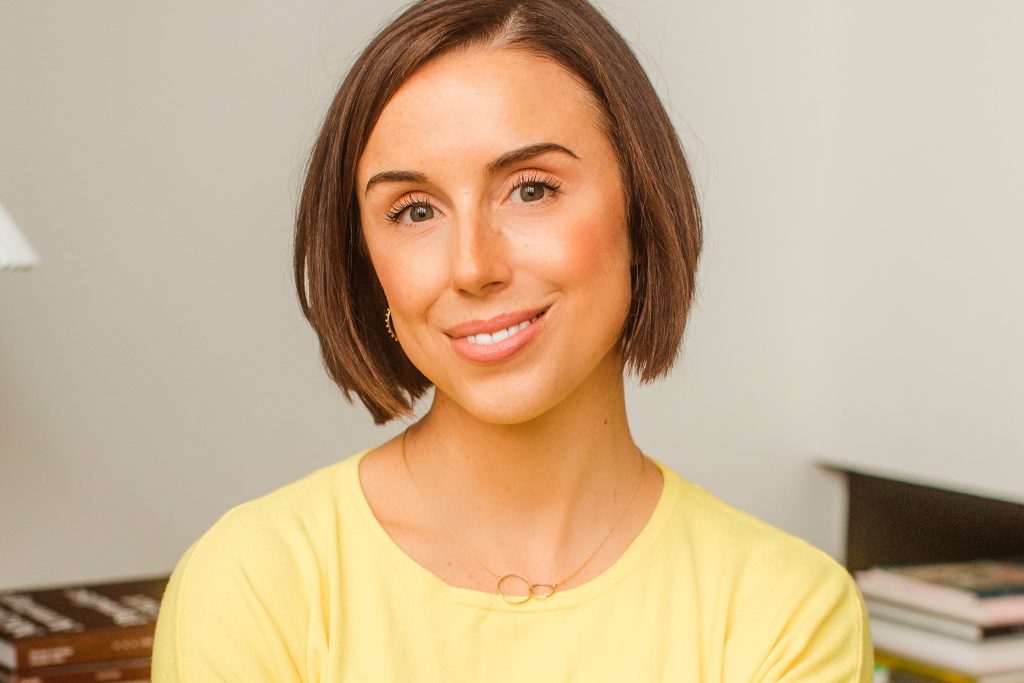 We sat down with Jenna to learn more about the Strengthen & Revive retreat, taking place from November 20 – 24, and gain her expert recommendations for nurturing a thriving immune system.
What factors can affect the immune system?
Our immune system is really our wellness system, governing every aspect of our physical and mental health. But modern living makes it quite hard to be healthy. Some of the key factors that play a significant role in eroding the overall function of the immune system include poor diet quality and inadequate nutrient intake, dehydration, sleep deprivation and poor sleep patterns, inadequate levels of movement and physical activity, chronic stress, pollution and disconnect from nature and an unhealthy gut microbiome.
2. What is the best approach to support our immune system?
A holistic approach is important. Rather than focusing on one food, diet or supplement, it's more important to pay attention to all the small things, consistently.
3. Nutrition is key to strengthening our immune system. What foods help maintain a strong immune system and healthy gut microbiome?
Nutrition plays a key role in supporting optimal immune function. Focus on the overall diet pattern and aim for an anti-inflammatory diet such as the Mediterranean diet and aim to eat seasonally. Be sure to include lots of citrus fruits, berries, ginger, turmeric and garlic, leafy greens, live fermented foods, oily fish and plenty of gut-healthy fibre from beans, lentils, nuts and seeds.
4. In addition to nutrition, what other habits should we incorporate into our daily lives?
I think reducing stress is a big one that many people overlook, as it can be a challenging one to tackle. I also think there is a lot to be gained from spending time in nature. It not only supports stress reduction and enhanced mood but also exposes us to fresh air, sunshine and vitamin D, it fosters microbiome diversity and has the unique ability to foster a sense of awe and stimulation of the senses.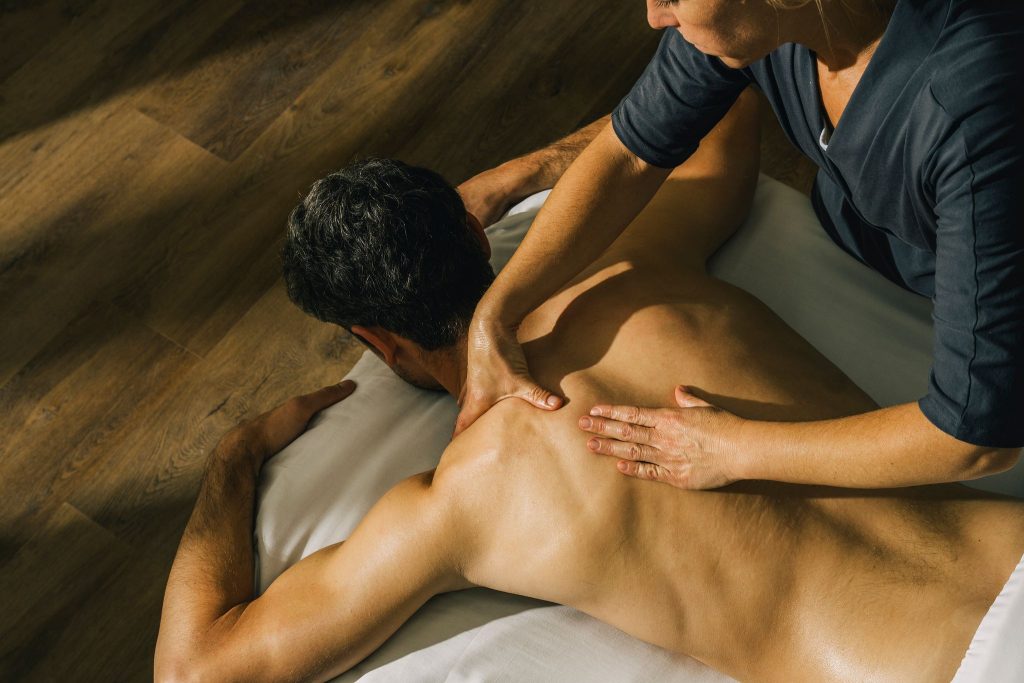 5. What will participants in the 5-day Strength & Revive retreat experience?
Individuals who feel physically tired and mentally stressed to the extent it is impacting their daily lives will enter into a Mediterranean sanctuary. Guided by myself and a professional team of specialists, they will experience a beautifully curated and holistic wellness programme to strengthen and restore.
The retreat includes one-on-one sessions, workshops around nutrition, breathwork and more – plus results-driven treatments and a dedicated immune-nourishing menu from the hotel's own home-grown produce. One of the most important aspects for me is that nature is seamlessly woven into every aspect of a visit here. Guests will depart the experience with long-lasting benefits, feeling physically stronger, having a more positive mindset and a healthier immune system.