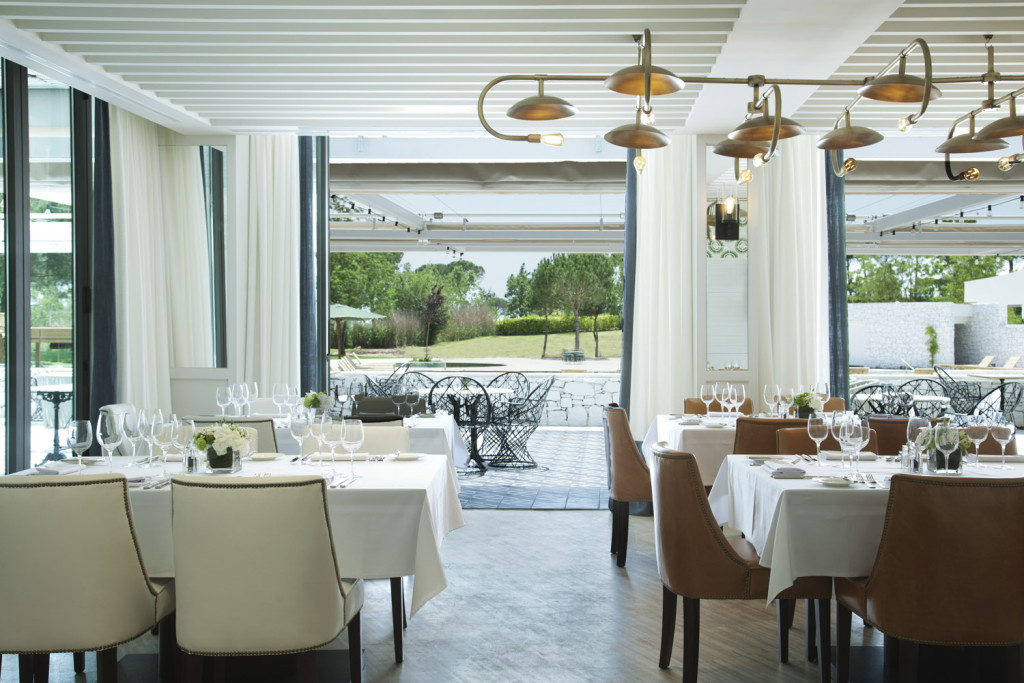 Our Golf Sales Director, Monica Martinez, gives you the inside track on Girona's famous restaurants scene
Girona's incredible food scene is no secret. With the highest concentration of Michelin Star restaurants in the Mediterranean, including the famous El Celler de Can Roca (named the best restaurant in the world in 2013, 2015 and 2018), it is a city with a proud culinary history and just at 10 minutes of PGA Catalunya Resort.
Its thriving gastronomic culture has everything from fine dining to quirky cafés to buzzing tapas bars, and visitors come from far and wide purely to sample the food and drink here.
With so much choice, though, it definitely pays to have some local knowledge. That's where I come in! I was born here and have lived in the region a long time, so I know a thing or two about experiencing the best restaurants in Girona.
In my opinion, the best food in Girona is always the local dishes, those from the Costa Brava area.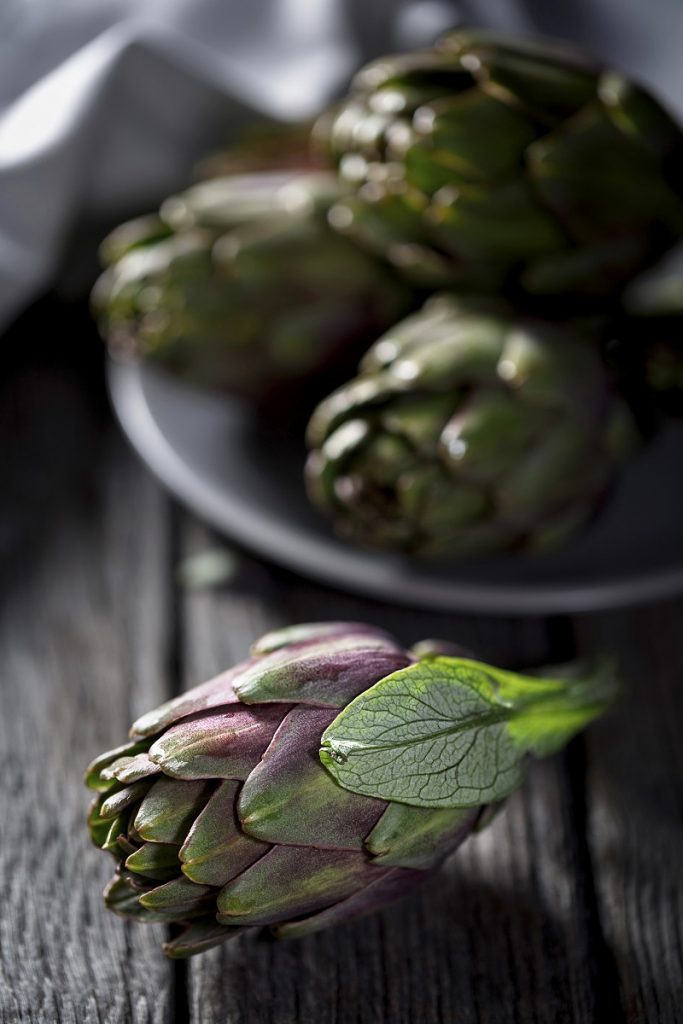 We are blessed with a diversity of flavours and amazingly fresh ingredients here which give you very memorable dining experiences.
For anyone not familiar with the cuisine here, Catalonian cooking is based on two basic sauces: 'picada' which is finely ground ingredients including almonds; and 'sofregit' which is finely chopped ingredients such as garlic, onions, peppers, and tomatoes sautéed in olive oil.
Being so near the coast, we have an abundance of fresh fish and seafood including Palamós prawns, crawfish, monkfish, hake, sole, drag fish, sea bass, scallops and anchovies. And because we are also close to the mountains, we have fantastic meat "DO Vedella de Girona" like beef tenderloin, veal cheek and also rack of lamb.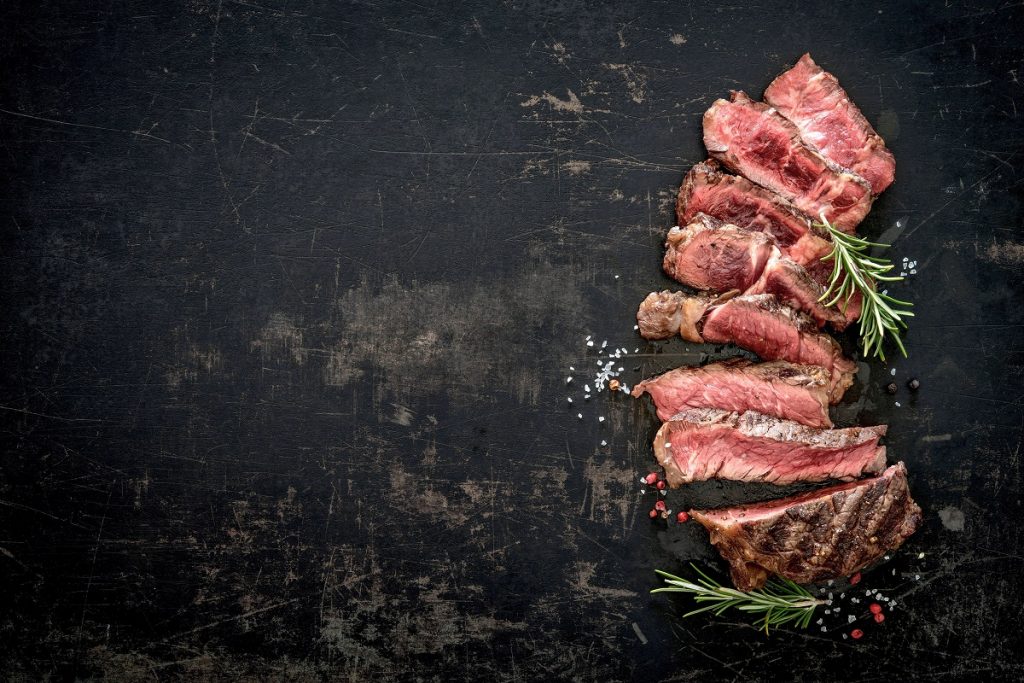 There's also a wide range of delicious vegetables grown in this area and the DO Empordà wines – red, white and rosé – are exceptional.
My favourite dishes? I couldn't live without rice with Palamós prawns, homemade cannelloni and cod fillets with spinach and chanterelles sauce. Delicious!
For a really immersive foodie experience, I would highly recommend a Girona food tour, such as this one specifically for guests at PGA Catalunya Resort. Food tours are fascinating as you find out so much interesting history as well learning about cuisine.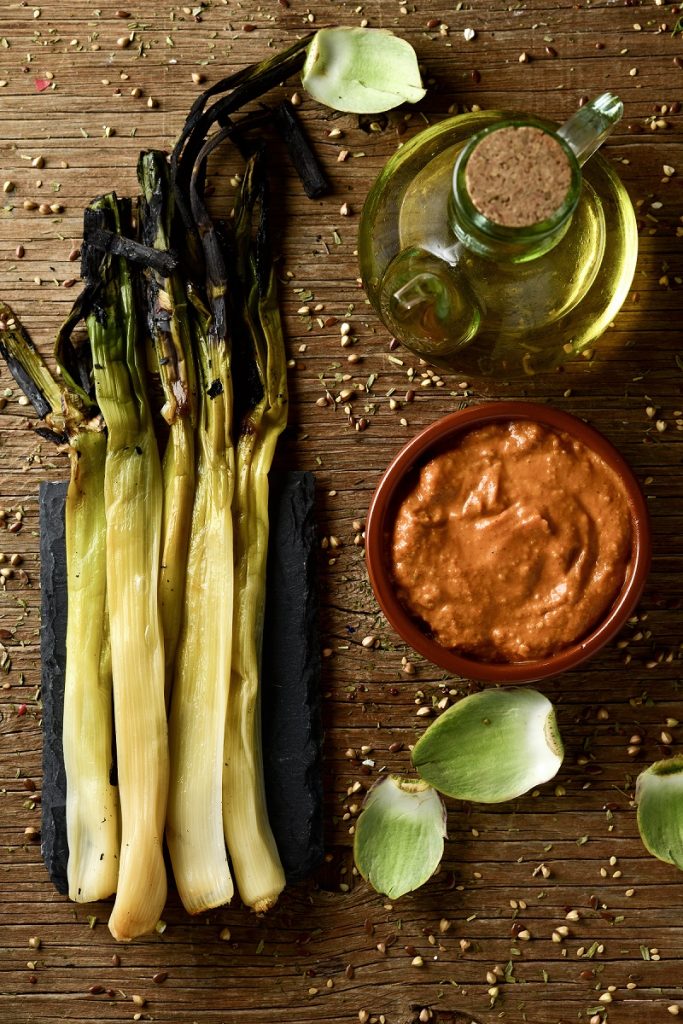 The restaurants in Girona you just can't miss are El Celler de Can Roca, Els Tinars, Sa Punta, Mas dels Arcs, La Taverna del Mar, Far Nomo, Villa Mas, Can Xiquet, Can Roquet, Bell Lloc, Fonda Rigà. 
If I had to narrow down this list, my absolute favourites are these. These range from €40 to €70 per person including drinks.
Enjoy!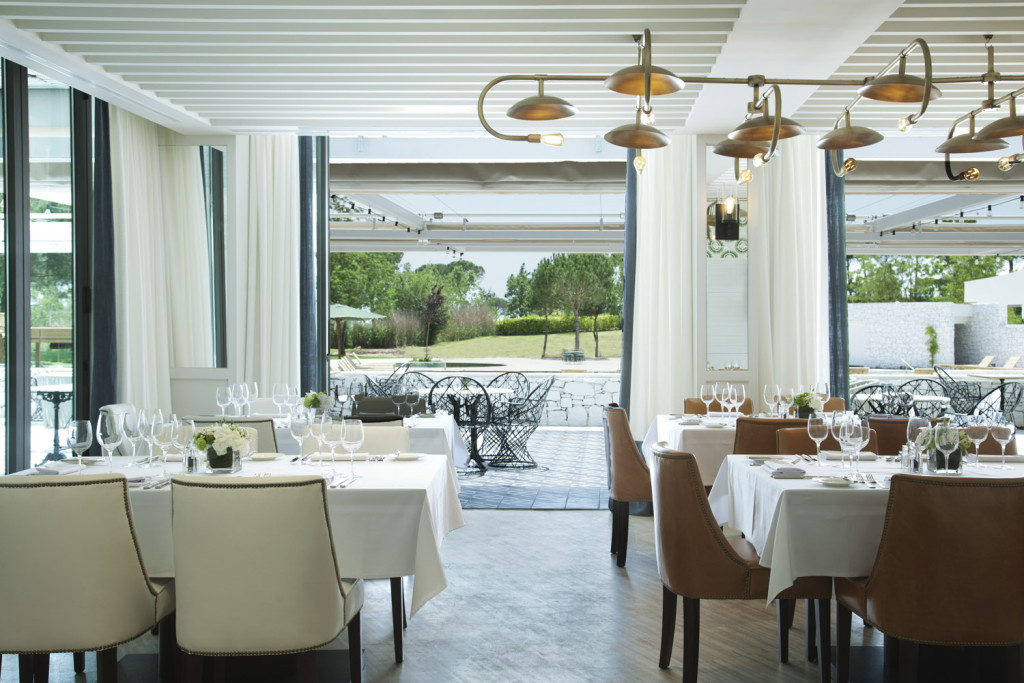 1477 Restaurant – 5* Hotel Camiral Restaurant at PGA Catalunya Resort