When it comes to nature-filled walking trails and eco-activities at PGA Catalunya Golf and Wellness, you are spoilt for choice. Here are our top picks for exploring the local resort's ecosystem and discovering how we are promoting sustainable tourism…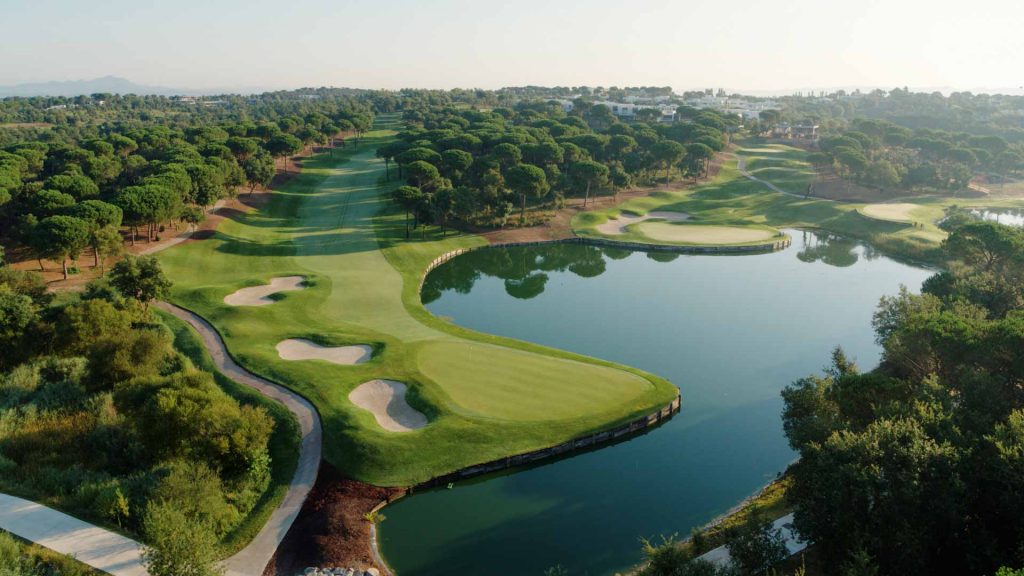 At PGA Catalunya Golf and Wellness there are so many ways to dive into the abundance of nature, switch off from the stressors of daily life and really connect with the outdoors.
The resort has long been an advocate of promoting biodiversity and we have worked very hard to develop the ecosystem and sustainable tourism. This was recognised in 2020 when we were awarded the IAGTO Sustainability Award for Nature Protection, which forms part of the golf tourism industry's wider IAGTO Awards and recognises excellence in environmental and social responsibility.
From the use of 100% recycled water to irrigate our two critically-acclaimed courses, the landscaped areas of the estate and the properties' individual gardens, to the recruitment of our own resident biologist, Oriol Dalmau, we have invested in a number of programmes that aim to support the wildlife of the estate.
We are definite proof that sustainable travel in Catalonia, Spain, and luxury tourism can coexist!
There are numerous ways to explore PGA Catalunya Golf and Wellness' sustainable initiatives to spend your holidays the best way possible. Here are our top picks:
Birdwatching
Local breeds of bats, birds, frogs, tortoises and certain plant varieties were all benefitting from PGA Catalunya's own ecosystem, not to mention the colony of a million bees that was introduced.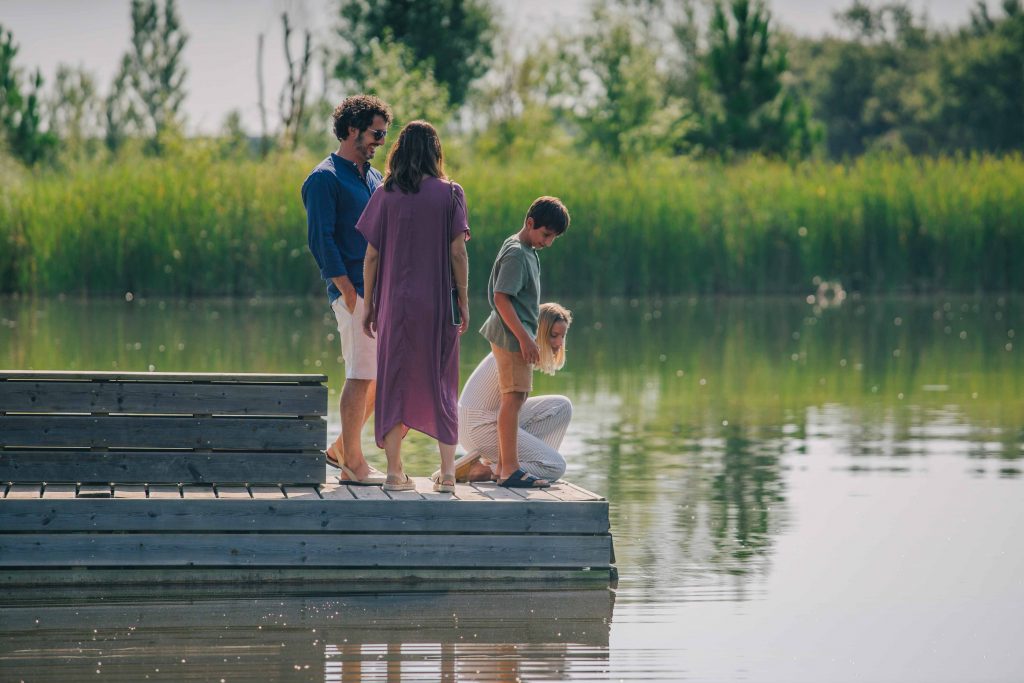 The resort's mosaic landscape of permanent lakes, seasonal ponds, streams and wooded areas attract many species of bird to make their permanent home at PGA Catalunya or use it as part of their migratory path.
Look out for birds of all colours and shapes, including white wagtails, kingfishers, Eurasian jays and grey herons in PGA's local nature walking routes in Girona. This activity is perfect for children too, as they can learn while exploring nature.
Remarkable Trees Trail
Embark on a magical trail of wonderful trees at the resort with our biologist, Oriol Dalmau, discovering all sorts of interesting facts about amazing species here and getting all the benefits of walking in nature.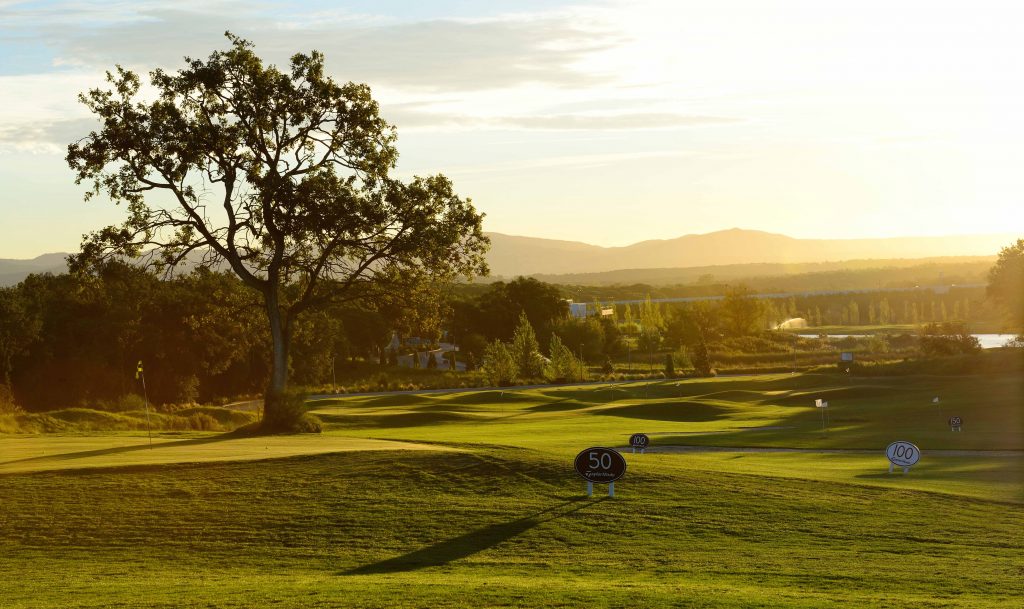 Learn about the medicinal properties of the Hawthorn, explore the many ways the strawberry tree can be used in food and drink, discover the adaptability of the cork oak and gaze up in wonder at the lofty stone pines.
We have many options if you want to go on a nature walk, you will be amazed by the walks around Girona where you can even do trekking by yourself. Take your pick from the short route which is 2.5km (about 35 minutes excluding stops), the medium route of 4.5km (1 hour excluding stops) or the long route which is 6.7km (1h 30 excluding stops).
Ecodiversity Tour with Oriol
Discover the abundant natural environment at PGA Catalunya with our resident biologist, who will be your guide to areas of special interest and the local flora and fauna.
It is our mission to conserve and improve these protected species so they continue to enjoy a unique environment and contribute to an overall conservation of biodiversity.
You will learn about plants such as black poplar, field elm, grey and white willows and narrow-leaved ash.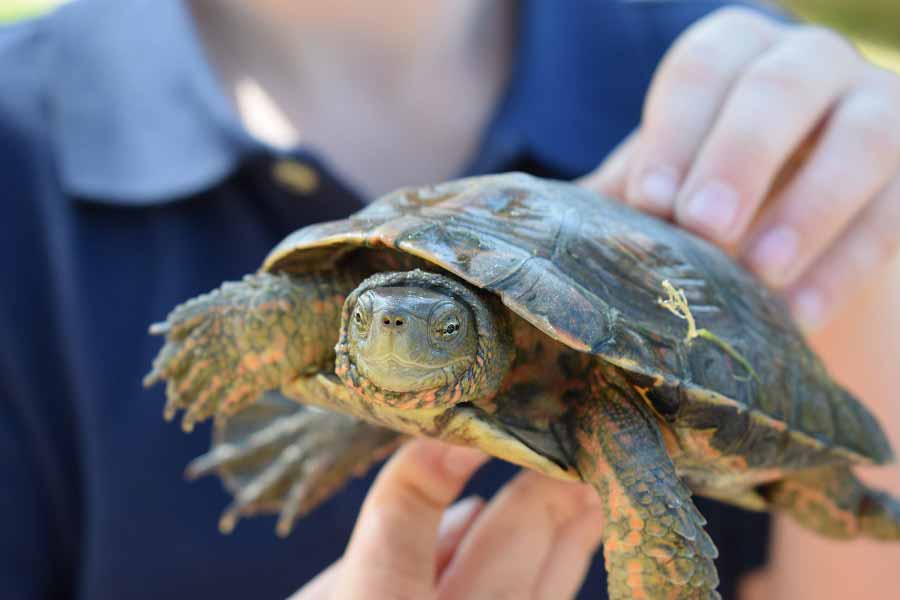 Do not wait any longer to live a wellness retreat in Girona in a unique natural environment and to find out more about all our eco-activities, click HERE.